Lordswood Children's Centre
Proud to be part of the Griffin Schools Trust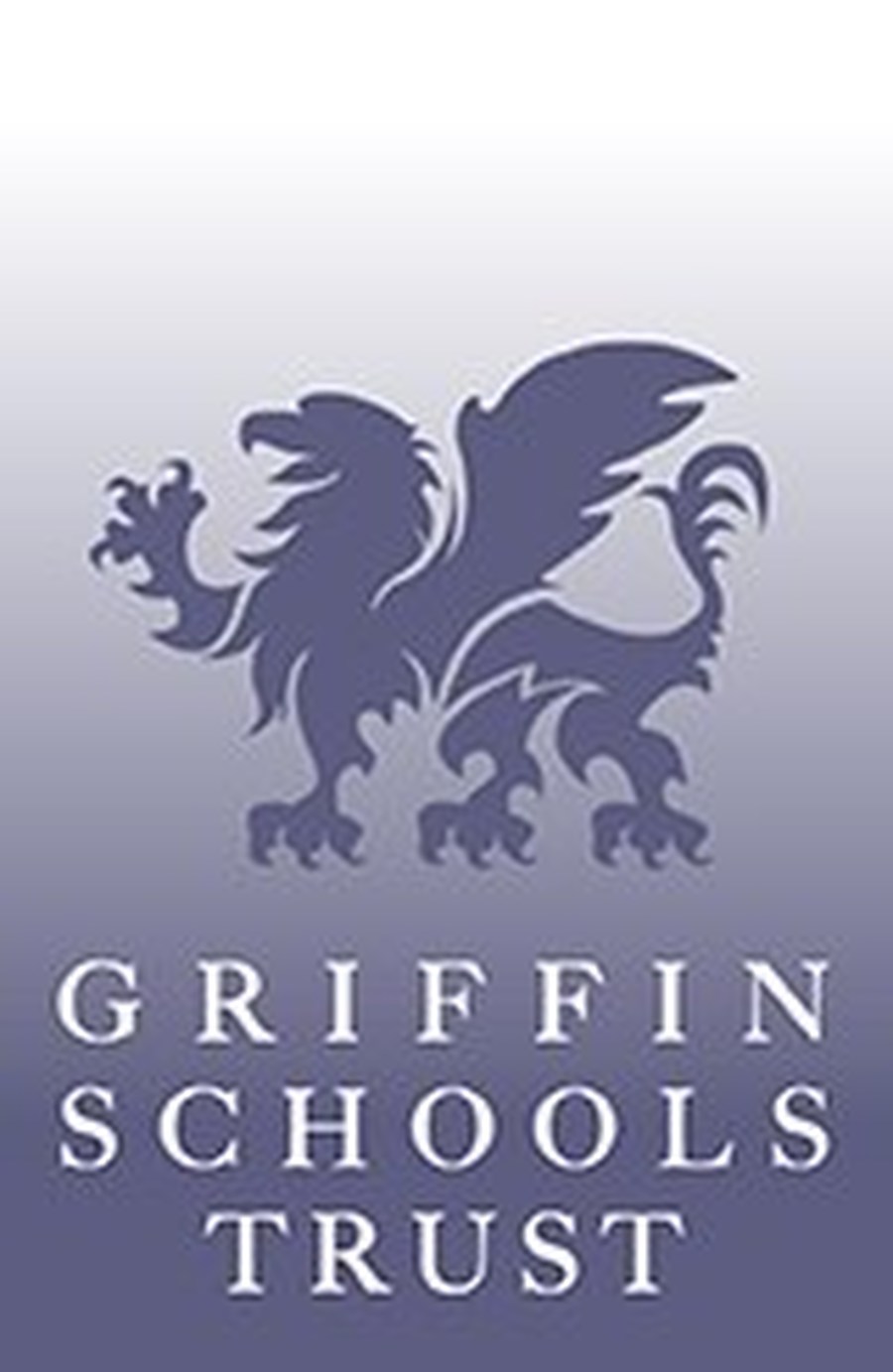 Friday 12th February 2016
Read, Write, Inc Workshop at 1.40pm
Open Afternoon for Parents to come & join in their child's class activity at 2.15pm
A further Staff Development Day will be held on
Monday 11th July 2016
Additionally, Medway Council will be using the school as a polling station on Thursday, 5th May 2016.
The school will be closed to all pupils (including Nursery) on these days.
Lordswood Footgolf
Following the successful launch of the Lordswood Footgolf and the official opening by Tracey Crouch on Friday 27th November please click on the links below:
Children in Need
Thanks to your generosity the staff and pupils at Lordswood School and Lordswood Children's Centre raised a staggering £385.00 for Children In Need.
Friday 23rd October 2015
'Wear it Pink'.
Thank you, the children looked amazing ... to date we have raised £300.00.
The money from the cake sale is still being counted, we'll keep you updated.
Thank you for your donations & support.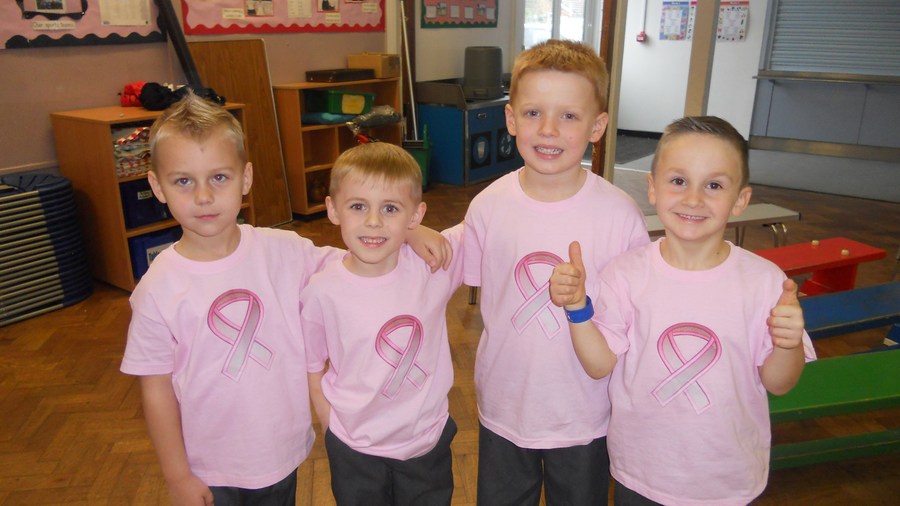 Fund Raising
The school will be fundraising on behalf of The Royal Marsden Cancer Charity this year as we have two families who have close associations with them. We shall endeavour to coincide the fundraising activities with other National events, i.e. Children in Need, Red Nose Day etc. We hope that you will support us in our fundraising efforts.
Our School Day
| | | |
| --- | --- | --- |
| Year Group | Start time | Finish Time |
| Nursery (am) | 8.30am | 11.30am |
| Nursery (pm) | 12.15pm | 3.15pm |
| Reception | 8.50am | 3.15pm |
| Years 1 & 2 | 8.45am | 3.15pm |
| Years 3-6 | 8.45am | 3.20pm |
We appreciate that some parents may wish to bring their dogs onto the school site when dropping off or collecting their children from school. However, in the interests of health and safety, parents are reminded that dogs (other than service dogs) are not permitted on the school grounds - this includes dogs being carried by adults.
We would also request that parents do not leave their dogs tied up to the school fence near to the school gates as this is also a health & safety concern.
Thank you for your cooperation.
New Telephone Number
Our new number is 0300 065 8250
Rise in Scarlet Fever Notifications
The Kent Health Protection Team have asked us to make you aware that there has been a rise in scarlet fever notifications locally, as well as in other parts of the country. The attached factsheet has information on signs/symptoms, mode of transmission and length of exclusion which may be useful.
Public Health England have also produced guidance for schools on infection control which you may also find useful:
Scarlett Fever Q & A Factsheet
https://www.gov.uk/government/publications/infection-control-in-schools-poster
We have introduced a new texting service in order to contact parents with general updates. If you have recently changed your mobile number please contact the school office to ensure that they have your correct contact details. Thank you.
NEW ARRANGEMENT FOR FS1 CHILDREN:
If attending the morning session your child is due in school by 8.30am. Please enter the school building via Children's Centre Snowdrop Room both Courtfield & Lordswood Lane Gates will be opened at 8.20am.
Children should be collected from the Children's Centre Reception area at 11.30am.
If attending the afternoon session children arrive via Children's Centre Reception at 12.15pm and will be collected by a member of the Nursery teaam. Pupils leave FSU and site via Lordswood Lane or Courtfield Avenue gate.
If your child attends the Nursery all day they will start at 8.30am and finish at 3.15pm - all children attending all day will be expected to have a school meal.
Thank you
All children will need to bring their PE Kits (shorts, t-shirt & plimsolls) daily. A reminder that all children should have their water bottles with them daily, especially now that the weather is warm!
Thank you
We have been advised by Medway Council that our Pupil Premium Grant is being extended to pupils who from 1 January 2006 have been adopted from care, or are subject to special guardianship orders or residence orders.
Parents and guardians do not have to share this information as we know this is a sensitive issue. However, if you think your child would benefit from this funding please speak to either Mrs Lusinski, Mrs Beehan or Mrs Andrews in the strictest confidence.
Further information can be found on
Information and events are added to the web site daily so please keep checking back. We welcome any constructive feedback regarding the site .
Please double-click on main tabs to access the pages.
Latest School Calendar Events
February Break

15

Feb

2016

@ Lordswood School

February Break - School Closed